Start A New Path with ARI Yoga
ARI Yoga with Mariestella provides you with easy access to yoga as a tool for healing. Our Yoga program is primarily trauma-Informed, emphasizing accessibility (yoga for all, and all bodies), mindfulness, and safety, both physical and emotional.
Our yoga classes and workshops allow you to build community in a safe, supportive, and peaceful environment, whether at home or at our yoga studio in Sandy Springs, Georgia, there is always something to do.
What do you think? Want to give Yoga a try? Drop in for a class today!
I can't wait to see you on the mat!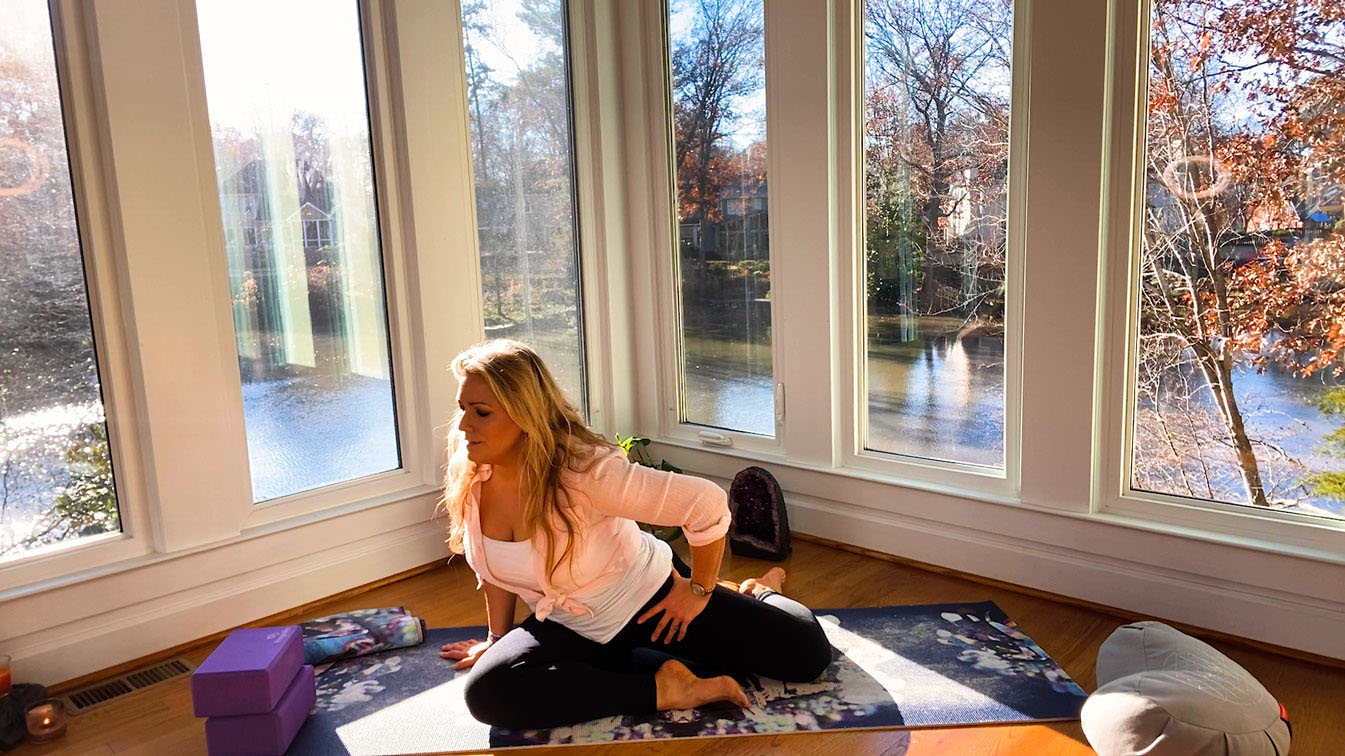 What are you waiting for?
Or Contact us to schedule a private class or a class for your group! Stop by and check out our studio and get to know us!
Schedule your practice!
Did you know that people who schedule their yoga classes ahead of time attend more classes? It's true for yoga and any habit you want to create or continue! When we set aside time for ourselves, and prioritize our self-care, we are more likely to get it done!